[ad_1]

Before Thursday's episode aired, it was confirmed that Reece had become the second contestant to quit, ahead of a challenge in Dubai, due to undisclosed "health reasons".
However, The Sun later reported that he had been deemed unable to take part in the task after drinking excessive amounts of alcohol on the flight to Dubai.
Responding to this, a representative for the BBC series told HuffPost UK: "Reece was unable to continue in the process, this was discussed and agreed between Reece and programme-makers."
Speaking to The Sun about the newspaper's claims that he had got drunk on the flight to Dubai, Reece said: "I don't have any comment to make on that. I left the show due to health reasons and I've said this.
"In life, you need to make a choice and listen to your body and that's exactly what I did. It's a choice that I'll probably think about for a long time but I made the choice to put my body first and to put your health first and that's something I'll always stand by. Health over wealth always."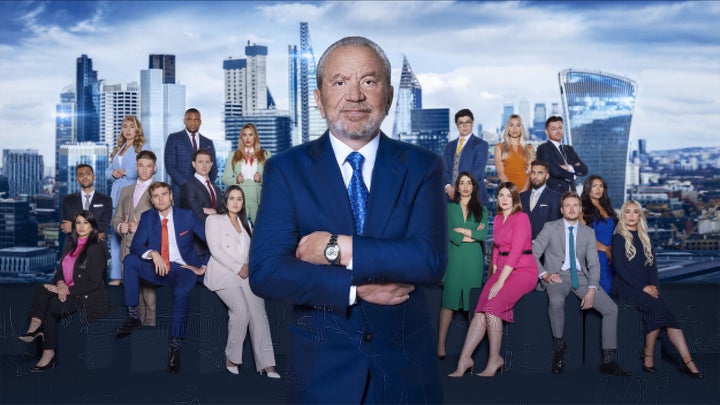 The theatre school owner wrote on Instagram after the episode aired: "Sometimes you need to listen to your body.
"Well, it's the end of The Apprentice road for me. Unfortunately I took unwell during filming last year and in the [words] of Lord Sugar, 'I have left the process'. I want to thank the big man, Lord Sugar, Karen, Tim and the team.
"It wasn't the ending I expected, as we all know I was there with one aim, to win. However, what an experience, I've met mates for life, I've learned new skills and more about myself. Ultimately it's taught me that no one is going to change my life or business, but me."
In a statement shared with HuffPost UK, Reece previously said: "My goal of being on The Apprentice was to showcase that Scotland has amazing businesses and entrepreneurs. I really hope I've done that.
"I've thoroughly enjoyed my time on the show and I'm looking forward to watching my fellow candidates in the rest of the series.
"I'm so grateful for my time with Lord Sugar and the team."
At the beginning of the episode, Reece was seen in the candidates' communal bedroom when they found out about their trip to Dubai, but did not appear in the rest of the episode.
It's understood that Reece did meet with a medical professional who advised he should not take part in the latest task.
Reece is the second of this year's candidates to leave the show of his own accord, following on from Shannon Martin earlier in the run.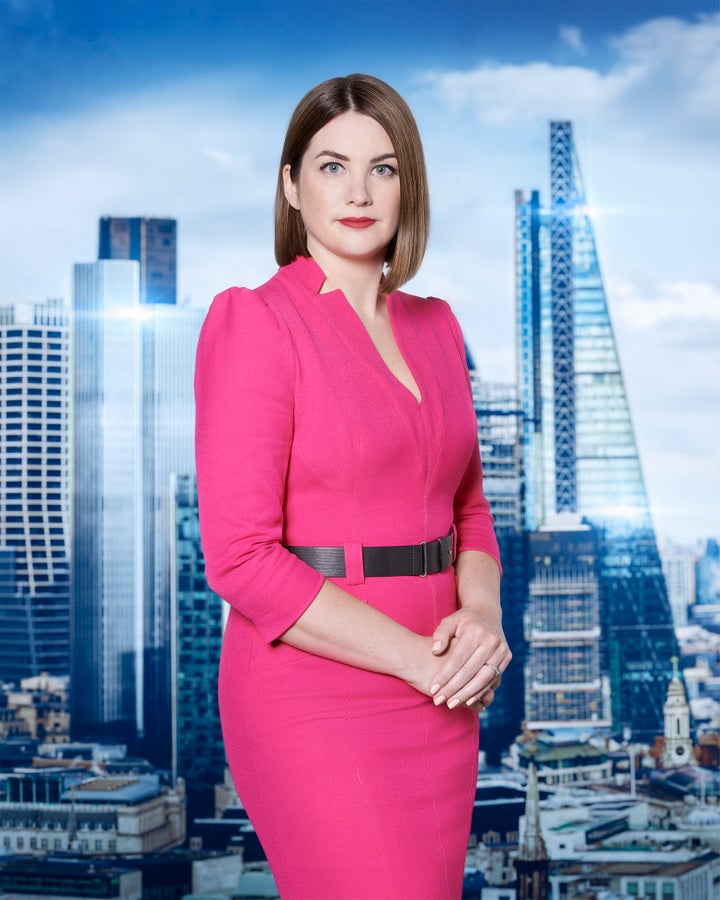 After her exit aired last month, Shannon told Metro that she had been struggling with not knowing what was happening with her business back home while she was competing on The Apprentice.
"I just really felt like I couldn't focus on the tasks because I was constantly thinking about what was going on at home, 'what's happening with the business? Is everything OK?'," she said.
"I knew in the back of my mind that of course everything would be okay, the team are amazing. But I'm a perfectionist, I need to know what's going on all the time and not being able to know how things were going on at home or what was happening at work was really hard for me."
The Apprentice continues on Thursday night at 9pm on BBC One.


[ad_2]

Source link