[ad_1]

The "Emily in Paris" star appeared on the "We Can Do Hard Things" podcast earlier this week and told host Glennon Doyle that she frequently suffered panic attacks and severe anxiety. Collins said her ex-boyfriend, whom she didn't name, belittled and insulted her.
"My romantic toxic relationship was a lot of verbal and emotional abuse and being made to feel very small," Collins said, before mimicking her ex. "'You should be Little Lily.' He'd use awful words about me in terms of what I was wearing and would call me a whore."
"There were awful words and then there were belittling words," Collins continued. "I became quite silent and comfortable in silence and feeling like I had to make myself small to feel super safe."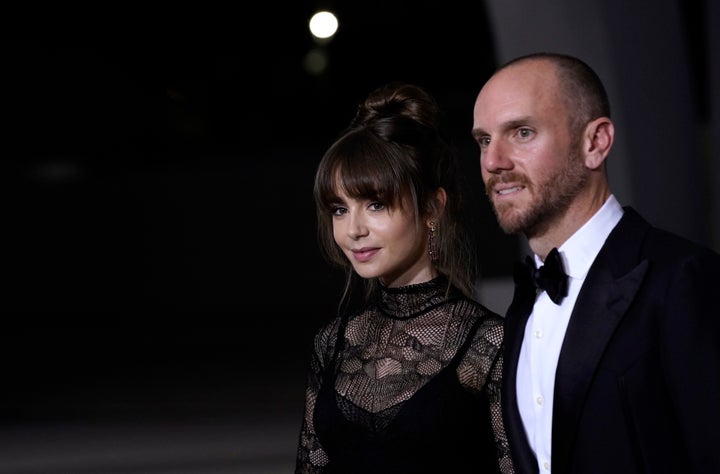 Collins played a character with anorexia in 2017's "To the Bone" and revealed battling the eating disorder herself in her 20s in a memoir later that year. She told People it felt "like having my diary published," and even wrote about her exes — one of whom still stands out.
"My skin was breaking out," Collins told Doyle about the same former boyfriend. "I was having these panic attacks and kidney infections … but I didn't, at that time of my life, put two and two together. As your body is telling you, 'This is not something you're supposed to be in.'"
"When I'm in one of those moments, it is so clear to Charlie, who can read me like a book, and he calls it out in a moment," said Collins. "This is what healthy … communication can feel like. When someone can lovingly … help you … it may feel uncomfortable but it's for the best."


[ad_2]

Source link