[ad_1]

Kristen Bell recently shared why she talks to her kids about her husband's past struggles with addiction.
"The Good Place" actor explained in a cover story for Real Simple published on Thursday that she and Dax Shepard make a point to talk to their daughters, Lincoln, 9, and Delta, 8, about topics some people may deem as "taboo."
"I hate the word taboo, I think it should be stricken from the dictionary," she said in a video posted by the publication. "There should be no topic that's off the table for people to talk about."
"And I know it's shocking, but I talk to my kids about drugs and the fact that their daddy is an addict and he's in recovery, and we talk about sex," she continued. "There's all these 'hard topics'— don't have to be, if you give the person on the other end your vulnerability and a little bit of credit."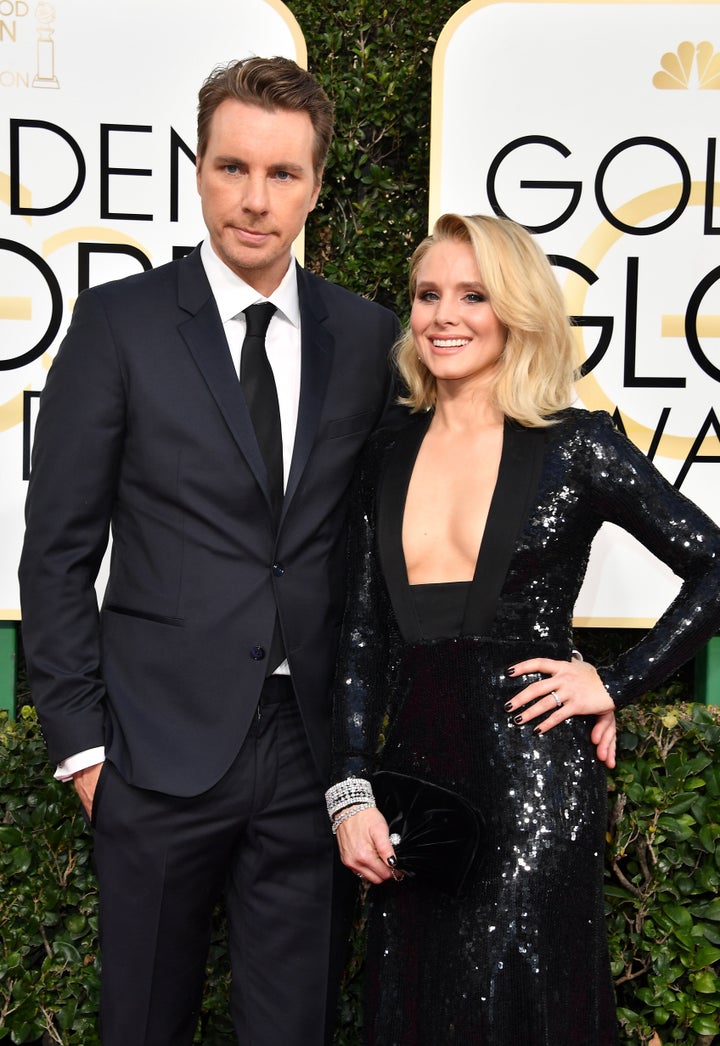 Shepard has openly discussed his journey with recovery and his past battles with addiction on several occasions.
Shepard said he experienced "the worst hour" of his life that year when he celebrated his 16th year of sobriety from alcohol and cocaine while high.
Bell shared her support for Shepard during an appearance on "The Ellen Degeneres Show" the following month that year.
She said that she commended her husband for being open about his relapse and that he was "addicted to growth."
"He's addicted to evolving," she said. "He said, 'I don't want to risk this family, and I did, so let's put new things in place to make sure it doesn't happen again.'"
Shepard and Bell have been married since 2013.
Elsewhere in her interview for Real Simple, Bell said she and Shepard teach their children the importance of apologizing.
"If there's one thing I want to teach my kids," she said, "it's how to make amends — and that it's for themselves, so they can like who's in the mirror a little bit more."
Need help with substance use disorder or mental health issues? In the U.S., call 800-662-HELP (4357) for the SAMHSA National Helpline.


[ad_2]

Source link