[ad_1]

Balenciaga's creative director, Demna Gvasalia, says two controversial ad campaigns last year — which featured minors and seemingly inappropriate props — weren't intended to reference child abuse.
"Despite what many people may have suspected … never, ever would I have an idea to mess around with such an awful and horrible thing," the designer told Vogue in an interview published Thursday.
"When the scandal was sparked … everybody, my team, was shocked," he added. "I was completely stunned."
In November, Balenciaga released its Gift Shop and Spring 2023 campaigns. The former prominently showed children holding teddy bear bags with apparent BDSM gear, like studs and harnesses. The latter, less obviously, featured text from a Supreme Court ruling about child pornography, a book by a painter known for disturbing depictions of toddlers, and a fake college certificate bearing the name of a convicted child abuser.
After backlash from internet users and the media, Balenciaga quickly withdrew the campaigns and ultimately denied that it was promoting child abuse.
Gvasalia, often known simply as Demna, called the Gift Shop campaign a "bad decision from me," saying the shoot was intended to reference "punk and DIY culture, absolutely not BDSM." He described it as an "error of judgment" and a "stupid mistake."
Meanwhile, he told Vogue that the questionable props in the Spring 2023 campaign "were not supposed to be there," adding that their selection was "negligent and unfortunate but not intentional."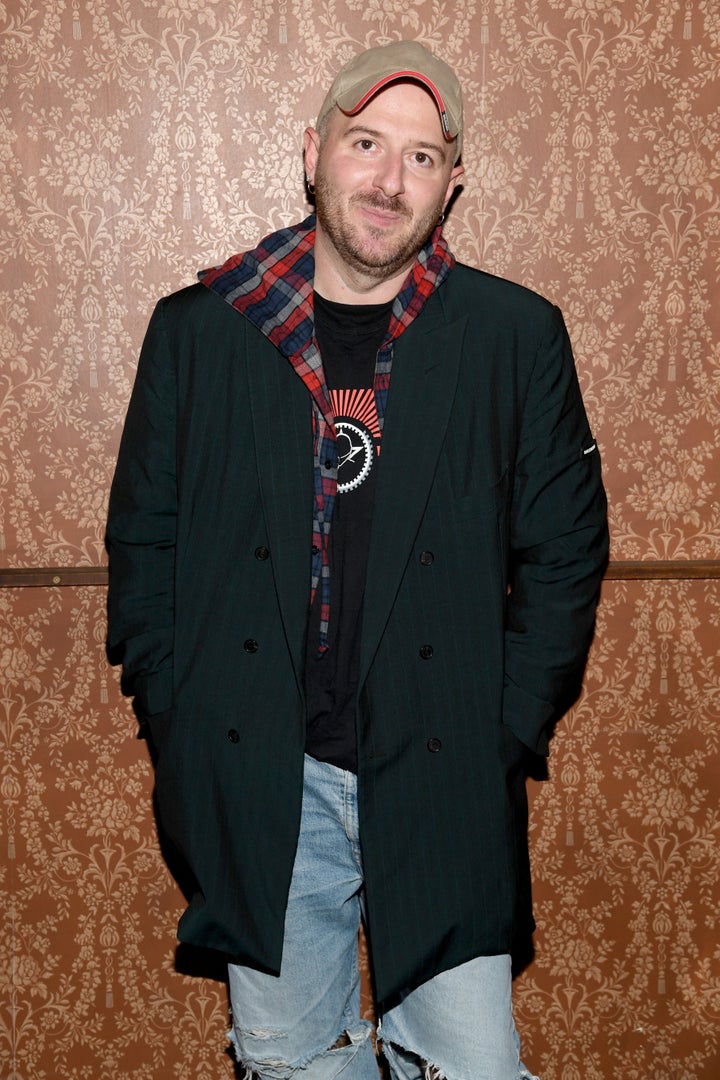 "Obviously, if you look for the dots, you can connect anything, but … it was not intentional by me or Balenciaga," Gvasalia told the outlet. "If it was intentional by someone else, I don't know."
Amid the uproar in November, the renowned fashion house launched a $25 million lawsuit against set designer Nicholas Des Jardins and the North Six production company, which worked on the Spring 2023 campaign. The suit was later dropped.
The scandal became so widespread that even Kim Kardashian denounced the photos.
"As a mother of four, I have been shaken by the disturbing images," she tweeted at the time. "Any attempts to normalize child abuse of any kind should have no place in our society — period."
In an article for The New York Times earlier this week, fashion reporter Vanessa Friedman noted that Balenciaga's very existence remains "on the line" following its "spectacular fall from grace."
But the brand is seeking to press on. On Wednesday, Balenciaga unveiled a new initiative with the Kering Foundation and National Children's Alliance to help traumatized children, among other goals. Its next major test will be a show in Paris on March 5.


[ad_2]

Source link