[ad_1]

It's been a pretty grim week, in lots of ways, but there are – as always – a handful of good news stories which have emerged too.
And yes, while there are many of cheery bits of news to have come from the human side of life, here are five optimistic stories from the last few days which just revolve around animals.
1. Pat the pocket mouse
A nine-year-old, tiny (so very tiny) mouse has broken records as the oldest living mouse in human care, and will go down in the Guinness World record books.
He was born at the San Diego Zoo Safari Park in 2013 as part of a conservation breeding programme, and weighs the same amount as just three pennies.
He's a Pacific pocket mouse (a reference to his species' ability to use their cheeks to carry food and nesting materials) and was named after Star Trek actor Patrick Stewart.
While this sounds like only a small achievement, this species of mouse was thought to be extinct for 20 years until they were rediscovered in 1994, with a breeding programme to protect the animal put in place in 2012.
Debra Shier of the San Diego Zoo Wildlife Alliance said: "This recognition is so special for our team, and is significant for the species.
"It's indicative of the dedication and incredible care we as an organisation provide for each species, from the largest to the very smallest."
2. Bailey rescues herself
Bailey (a lovely dog) was the longest-serving resident of the Animal Rescue League of El Paso until she recently got adopted.
But, around a month afterwards, she found herself separated from her new owner when they were trying out a new harness. Bailey was spooked by something and ran off, and her owner lost sight of her.
But, somehow, she managed to find her way back to her former home of the shelter, about 10 miles from where she had disappeared.
The Dodo reported that at around 1.30am – after going missing for several days – staff at the shelter got an alert that someone was standing outside.
Bailey was waiting to be let in.
She was reunited with her former caretakers that same night, and picked up by her loving (and very relieved) owner in the morning.
3. Animals rescued from the earthquake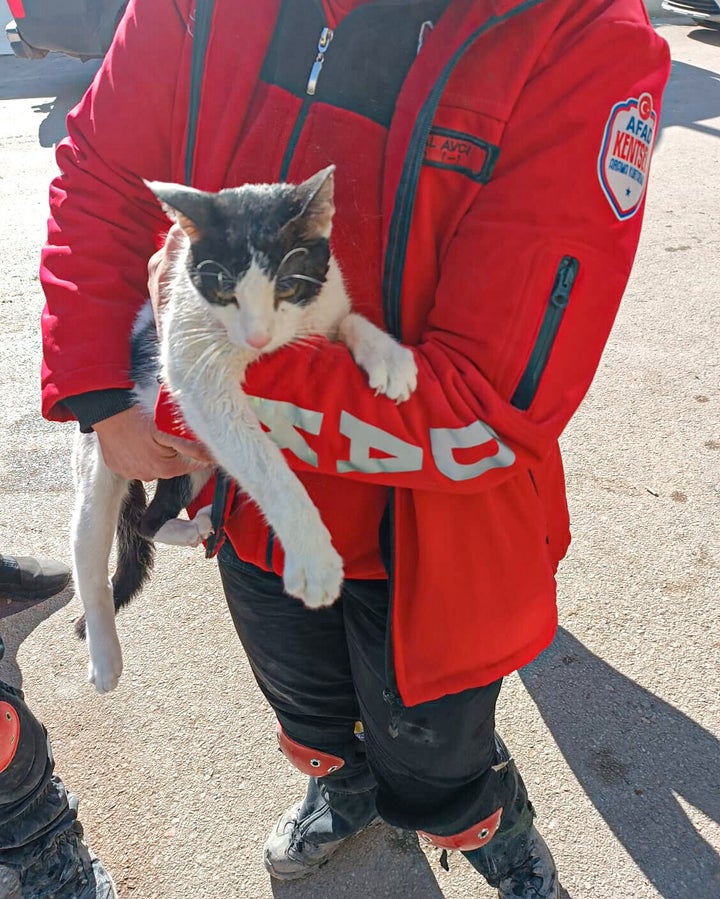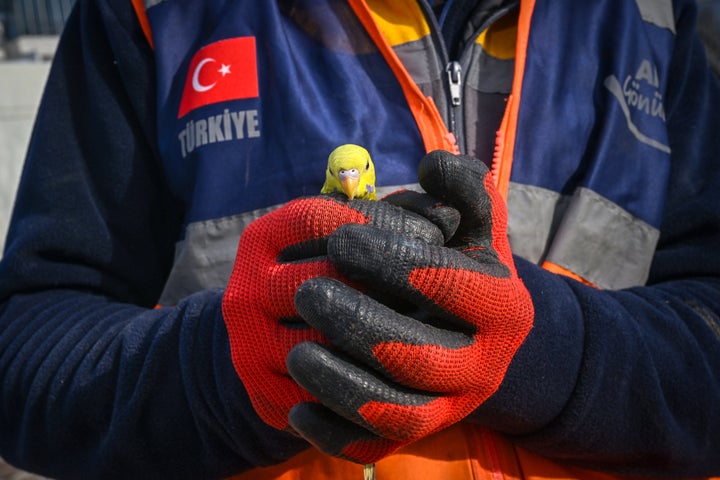 For instance, a number of animals who were miraculously pulled from beneath the collapsed buildings.
Social media footage shows rescue workers looking through debris with their hands to free one particular dog caught between concrete, glass and metal in Hatay, Turkey, this week.
4. Conservation works pay off in Uganda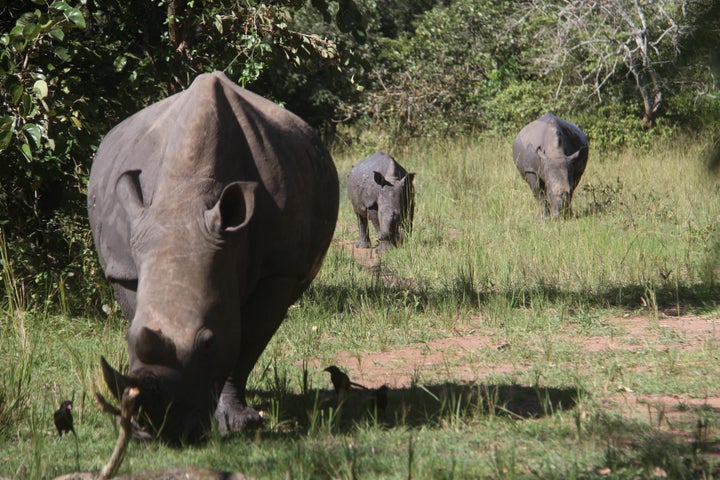 The number of endangered elephants, rhinos and other animals in Uganda's reserves is finally improving according to a state-run wildlife agency this week.
This comes after the years of decline brought about by poachers, human conflict and traffickers.
The population of northern white and eastern black rhinos, which were completely wiped out in the 1980s, has increased to 32, up from just 4 in 2005.
Buffalo numbers have soared to 44,163 – an increase of 77% from 1983, and elephant numbers increased by nearly 300% to 7,975 too during that same time frame.
5. A miracle gibbon mystery, finally resolved
A 12-year-old white-handed gibbon managed to get pregnant two years ago, in a mystifying turn of events.
You see, Momo lived by herself and had never had a male guest.
It turns out, zookeepers at the Kujukushima Zoo and Botanical Garden in Nagasaki, Japan, finally deduced that Itoh – a 34-year-old agile gibbon – was the father.
It took a lot of effort for the zookeepers to find this out, because Momo has been very protective of her baby.
The zoo resorted to asking a researchers to compare DNA samples from Momo and the baby against four potential fathers.
Then, by watching surveillance footage, zookeepers deduced that Momo and Itoh often spent a lot of time near each other in an exhibition area.
It turns out, the two managed to procreate through a small gap in the the makeshift wall between Momo's cage and the exhibition area where Itoh played.
Who knew gibbons were so…inventive?


[ad_2]

Source link